(RRN) Pedestrian Dies In Schoolcraft County Traffic Accident
A pedestrian died in a traffic accident this weekend in Schoolcraft County. Michigan State Police say the accident happened Saturday afternoon on US-2 near Walters Road in Manistique Township. The pedestrian…51-year-old Leigh Peterson of Manistique…was hit by a vehicle driven by a 49-year-old man...
---
(RRN) Congressman Says Obama Has 'Lost Touch With Reality'
Upper Peninsula Congressman Dan Benishek says that President Obama has lost touch with reality. The Crystal Falls Republican says that the president's comments about the nation's improving economy shows that he does not know what's really heappening for most Americans."He says the economy is...
---
(RRN) Upper Peninsula Bats Dying From 'White-Nose' Syndrome
A fungus that has killed bats on the East Coast for many years has made its appearance here in the Upper Peninsula. The White-nose syndrome attacks bats as they hibernate during the winter. And the Michigan DNR says there is nothing that can be done to save the bats, or to...
---
(RRN) Hundreds Turn Out For 'Jig-It' Ice Fishing Fundraiser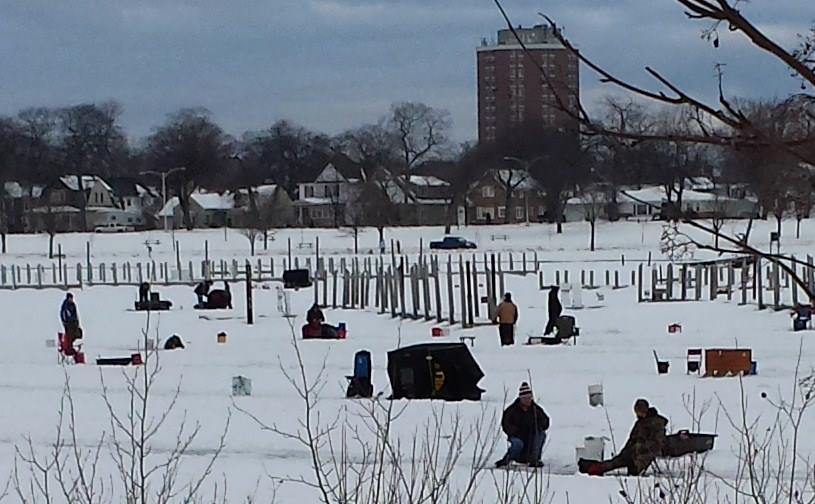 Hundreds of people turned out in Escanaba Saturday to do some ice fishing for a good cause. The ninth annual "Jig-It" Ice Fishing Tournament raised money for Big Brothers/Big Sisters of Delta County. People of all ages tried their luck by dipping their lines through the holes in the...
---
(RRN) Michigan State Police Honor Upper Peninsula Employee
The Michigan State Police handed out their annual awards on Friday in Lansing. A state trooper from Gaylord was given the Trooper of the Year award. A lieutenant from the downstate Bridgeport Forensic Science Lab got the agency's "Meritous Service Award". And Camela Yeck from the Sault Ste. Marie post was...
---
(RRN) Religious Freedom Bill Resubmitted To Mich. Lawmakers
A religious freedom bill that made it through the Michigan House last year, but didn't get to the governor's desk, is back this year. The "Religious Freedom Restoration Act" has been introduced in the Michigan Senate and sent to the Judiciary Committee. The legislation would allow individuals or businesses to seek exemptions...
---
(RRN) Ribbon-Cutting Held For New Delta Co. Animal Shelter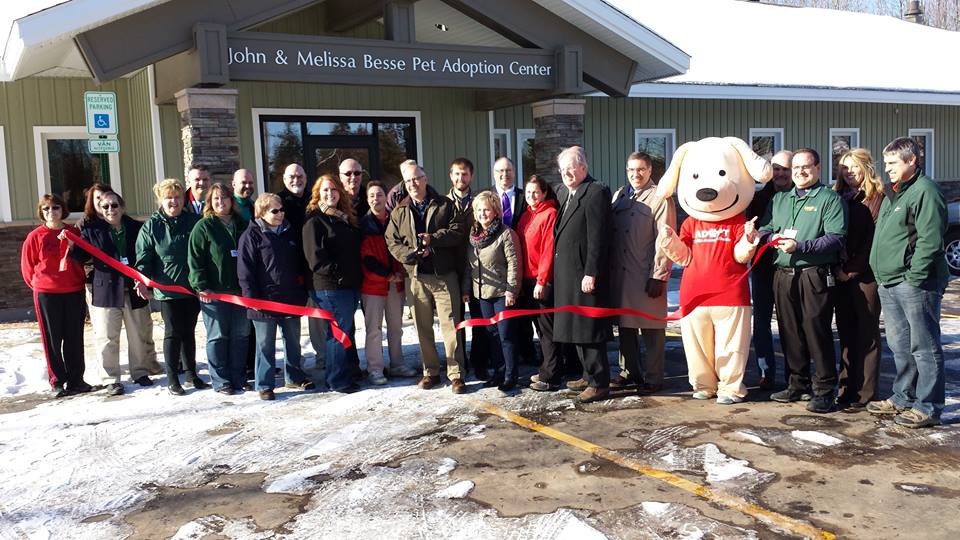 A ribbon-cutting ceremony was held Wednesday at the new home of the Delta Animal Shelter. The animals were transferred from the old animal shelter to the new one on January 13th, and staff are still in the process of getting everything organized in the new facility. The John...
---
More...